Get your network and workstations up and running in a flash.
Our business cabling service will give you the network cabling, voice and data capabilities, and security needed to stay ahead of the competition.
Whether moving locations or expanding your offices, NetWiz is here to give you the highest level of support.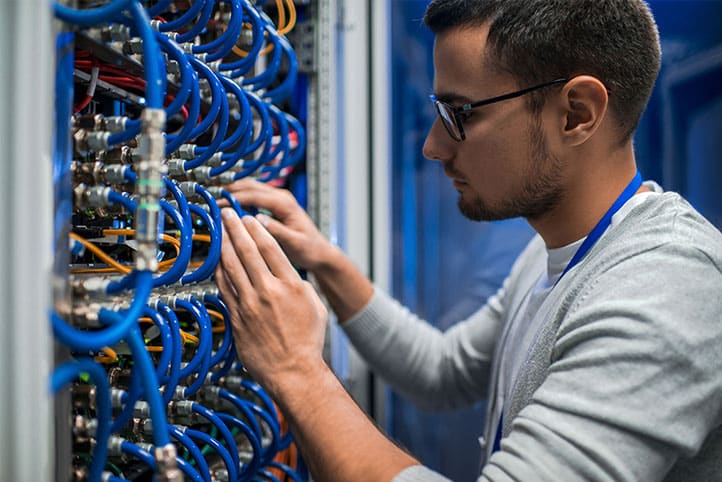 Customized to fit the specific needs of each business owner.

Focus on your core business and leave the IT tasks to the experts.

Get the support you need to scale and grow your business.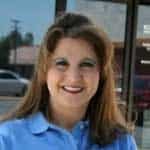 "We have worked with NetWiz Computers for several years. They have always shown to be professional and very responsive..."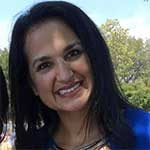 "Thank you Netwiz Computers and Joseph for helping all of my emergency situations!! Everything from my phone system rewiring, to X-ray room network cables….THANK YOU!!"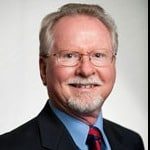 "Had many IT Services Companies in the past. None of them compare to the outstanding service that Joe Salazar of Netwiz Computers has given my company."
Setup your network and workstations
You've just moved into a new office or you're ready to upgrade your current location and you need to set up your network.
It can be difficult to get your business up and running if you don't have a reliable network. You'll waste valuable time trying to troubleshoot connections and setting up workstations.
NetWiz's business cabling solution is perfect for businesses that are moving or want to upgrade their outdated network cabling system. With our voice and data cabling services, we can install a new network in no time at all.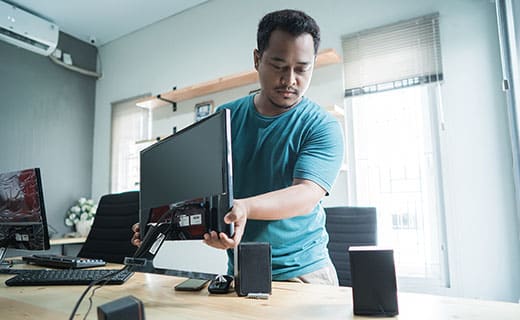 What is included in business cabling services?
Cabling services are designed to create a secure, reliable connection between different components of your network system. This involves setting up cables that connect anything from computers, phones, printers, and other data communication equipment. Depending on your needs, there is an array of options available. Our professional cabling technician will know which types of cabling solutions are best suited for your particular business requirements.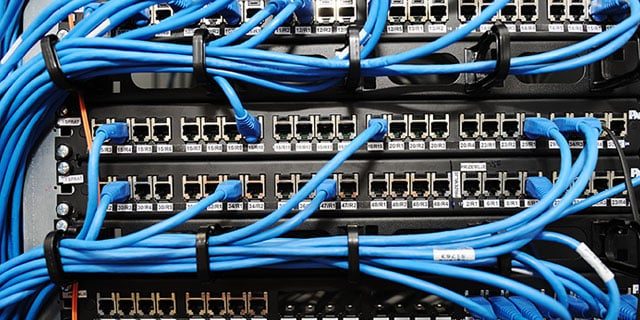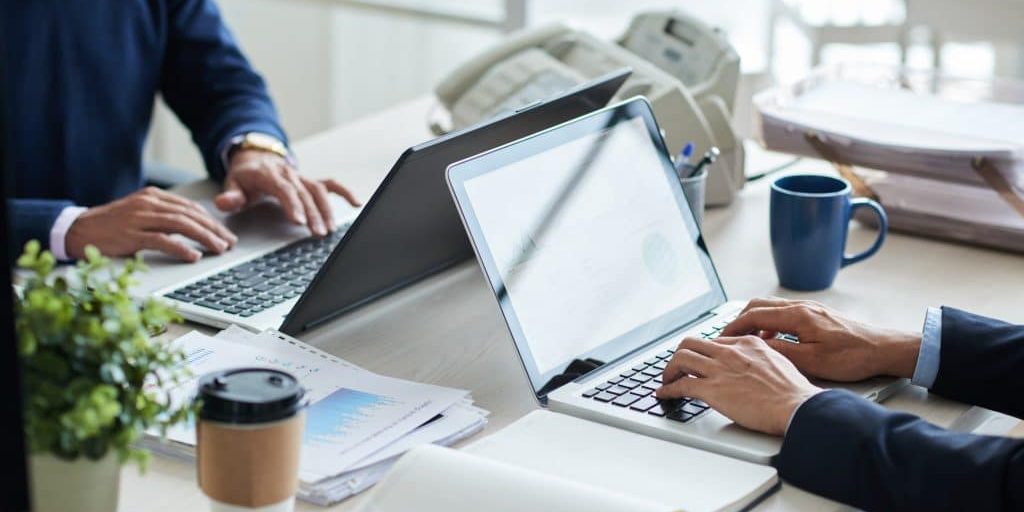 If we are moving your network and workstations, we will ensure that everything is packed in static-free packaging and labeled. This step will reduce any downtime that you may experience while your network and workstations are in transit to the new location.
Once the cabling is complete, it's time for workstation setup services. During this process, a technician will configure the networking hardware for each individual device or computer within your system. This may include setting up IP addresses so that all devices can communicate with one another across the network.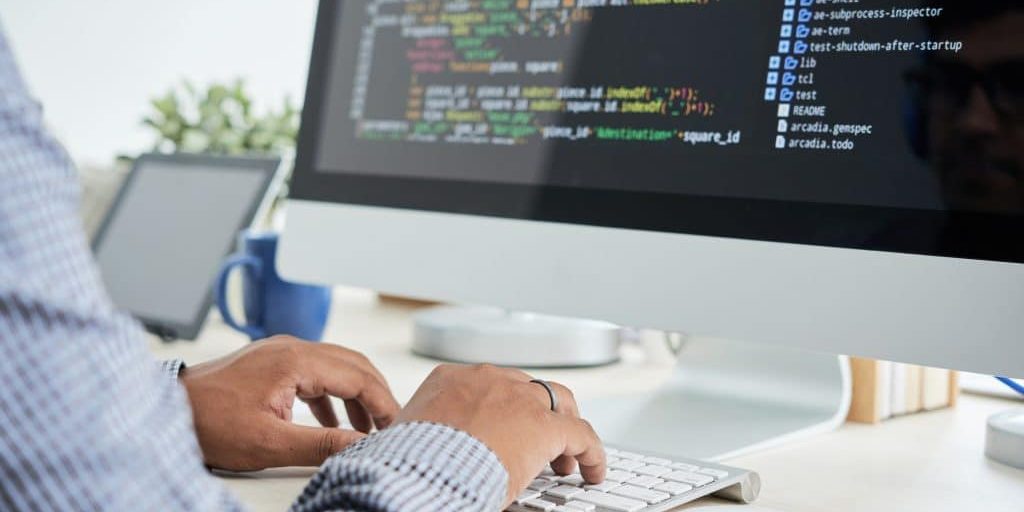 Discover how worry-free setting up your network and workstations can be. Fill out the following form, and we will provide you:
Setup plan and timelines
Cost estimates
Answers to your questions
For Immediate Assistance, Call: (714) 809-9170
Reduce downtime during your next move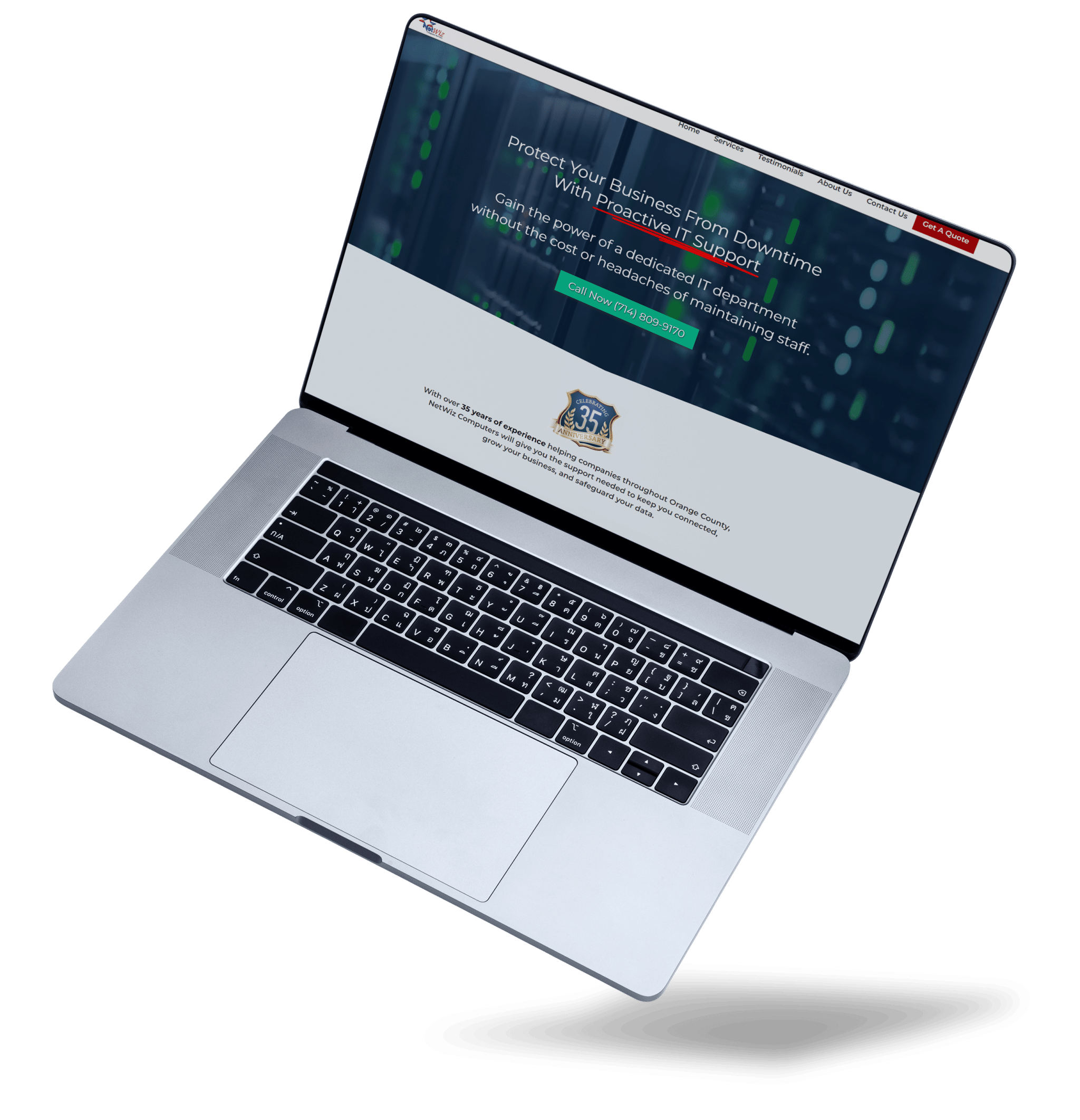 Don't get bogged down in managing the complexities of setting up and moving networks, workstations, and cabling. Leave it to us! Our team is experienced in providing complete business cabling solutions for voice and data. We will handle all packing, moving, setup and installation with minimal disruption to your daily operations.
Working with NetWiz Computers eliminates worry about coordinating orders, suppliers, and deliveries – we take care of that for you! And our specialized technicians are experts at testing the system so everything works like clockwork when moved into its new environment.
How much does
business cabling cost?
Business cabling services can vary depending on the type of setup or equipment needed. Items such as the number of workstations, if you're moving or expanding offices, and what type of cabling you require must all be taken into consideration when evaluating cost. A professional at NetWiz Computer can help determine your needs and costs.