"...I had too many other "so-called" experts work on my systems and screw them up. Thank goodness Netwiz could fix what they screwed up. This didn't just happen one time. I learned my lesson. Only Netwiz for me!..."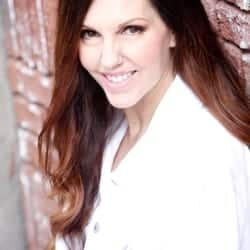 "I can't express how quick and efficient Joe is. He knows computers and can fix ANY problem in a jiffy. If you are having computer issues or need cyber security Joe is the man to call upon."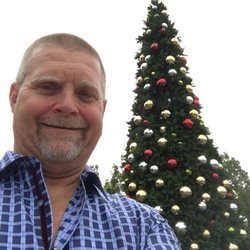 "Joe and his staff have serviced our office monthly and on call for more than six years. They are professional, prompt, experts in the field and offer great customer service at very reasonable prices. He also handles issues from time to time with our home computers..."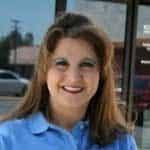 "We have worked with NetWiz Computers for several years. They have always shown to be professional and very responsive..."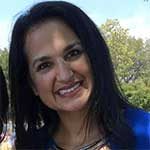 "Thank you Netwiz Computers and Joseph for helping all of my emergency situations!! Everything from my phone system rewiring, to X-ray room network cables….THANK YOU!!"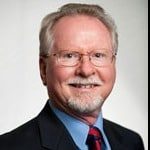 "Had many IT Services Companies in the past. None of them compare to the outstanding service that Joe Salazar of Netwiz Computers has given my company."

"Joseph provided us his services for many years and we are completely satisfied."

"NetWiz is by far the best repair/IT company I have ever worked with. I've been a business owner for 35 years and have Joseph and his team deliver outstanding computer setup, repair, software, hardware work, you name it for over 20 years."

...Any time we have called for help, they were available and got the issue taken care of right away. Great company and friendly service - highly recommend them!

"...I was very impressed with the quality of work that he and his team performed. I would definitely hire them again, if the need arose..."

"Lifesavers... we had a hacker get into our office systems and they saved the day within a few hours"

"Joseph has saved us several times when we weren't able to resolve our I.T. issues and I highly recommend his business - Netwiz Computer Services."