Keep Your Business Safe from Online Threats
Get the protection you need to keep your business running smoothly. You will receive around-the-clock monitoring and protection, so you can rest assured that your business is safe from attacks.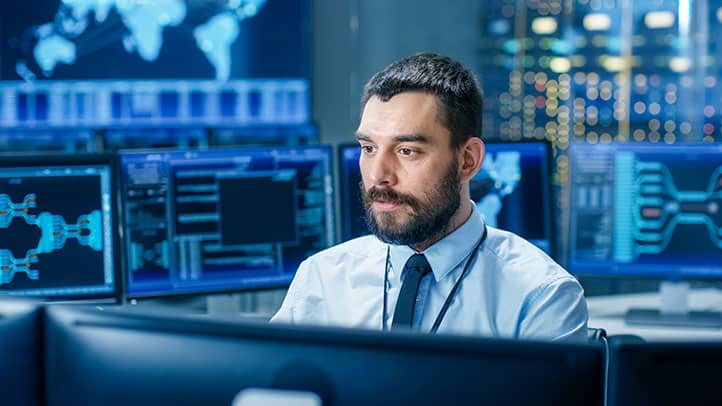 Get protection for your business from online threats.

Gain real-time protection against malware and phishing attacks.

Manage your passwords, and keep your confidential data safe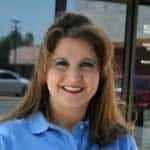 "We have worked with NetWiz Computers for several years. They have always shown to be professional and very responsive..."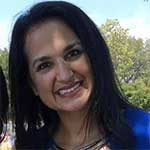 "Thank you Netwiz Computers and Joseph for helping all of my emergency situations!! Everything from my phone system rewiring, to X-ray room network cables….THANK YOU!!"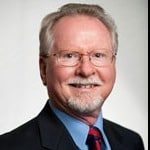 "Had many IT Services Companies in the past. None of them compare to the outstanding service that Joe Salazar of Netwiz Computers has given my company."
Get 24/7 business protection
With cybercrime on the rise, it's more important than ever to protect your business with a cybersecurity solution. 
According to Symantec, 43% of cyberattacks are aimed at small businesses. That's because they're often easier to hack and have less sophisticated security measures than larger businesses.
Our cybersecurity service is designed to protect your business in real time from online threats and malware. We provide a fully managed solution that includes 24/7 monitoring, regular updates, and immediate response if an attack occurs.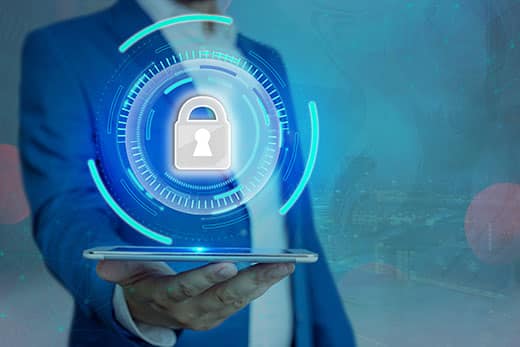 Discover how your network can become faster, more reliable, and more secure. Fill out the following form, and we will provide you:
Custom management plan
Implementation timelines
Cost estimates
Answers to your questions
For Immediate Assistance, Call: (714) 809-9170
What are the benefits of Cybersecurity?

Fully managed solution:
Focus on the core of your business and leave your cybersecurity management to experts.

Regular updates:
Be confident that their cybersecurity is up-to-date with the latest security patches and updates.

24/7 monitoring:
Have peace of mind knowing that your cybersecurity is being monitored around the clock.

Immediate response:
Be assured that we will respond swiftly to any attacks that do occur, minimizing the chance of downtime.
How do cybersecurity services work?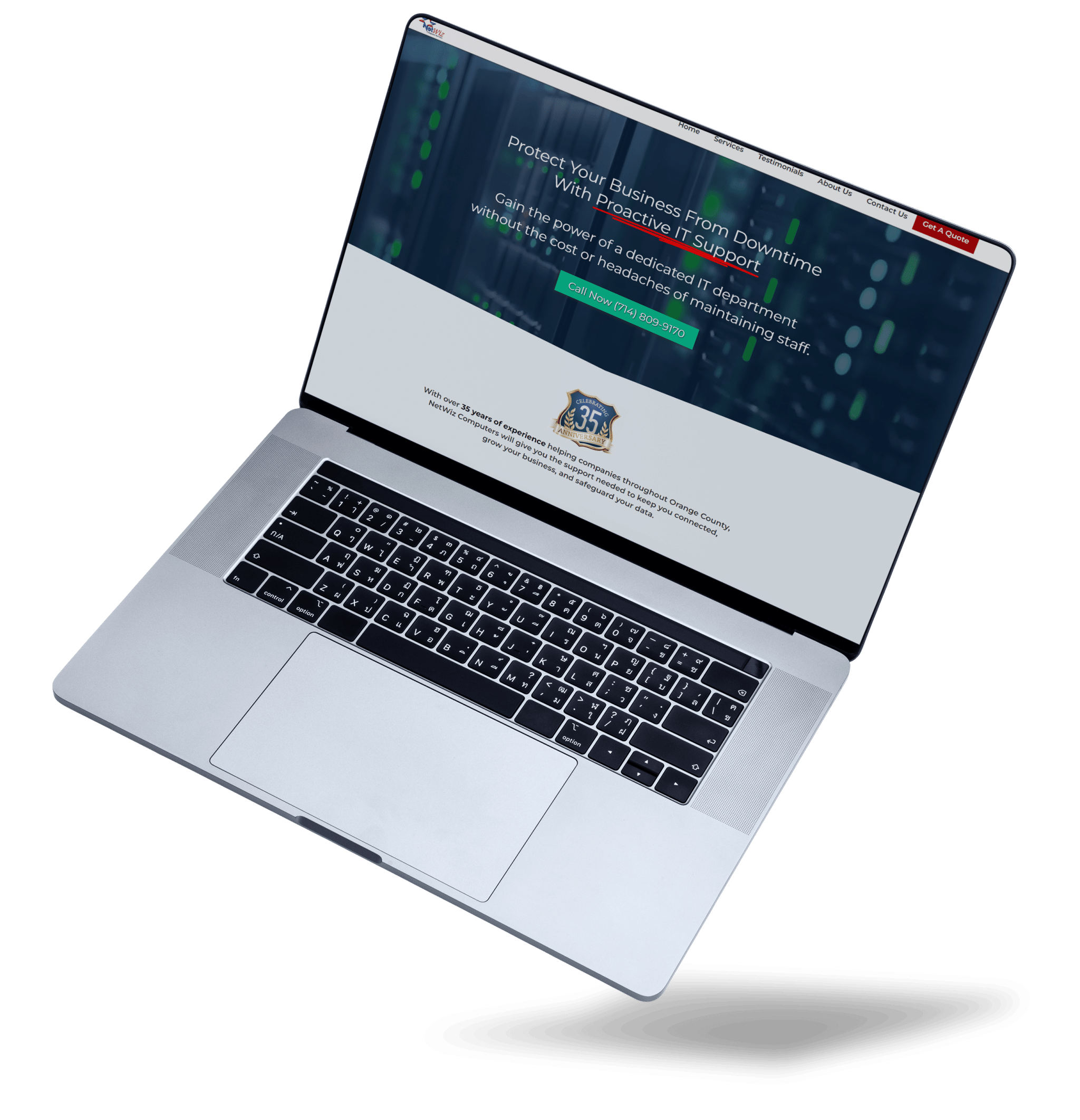 Several types of cybersecurity services are available for businesses that want to ensure their digital infrastructure is secure from malicious attacks. These include managed security services such as vulnerability scanning and network monitoring; penetration testing; disaster recovery planning; incident response planning; firewall configuration; user authentication; application security; encryption solutions; and cloud security solutions. Each service has its own benefits that can help protect your business against cyberattacks. We can create a plan tailored to your business's needs.
What are the most common types of cyber-attacks?
Ransomware is a common cyber-attack in which malicious software is used to encrypt a victim's files, rendering them inaccessible. The attacker then demands a ransom, typically in the form of cryptocurrency, in exchange for the decryption key. Ransomware attacks can be highly damaging, both financially and reputationally. They can cause businesses to lose critical data and customers' trust in a company.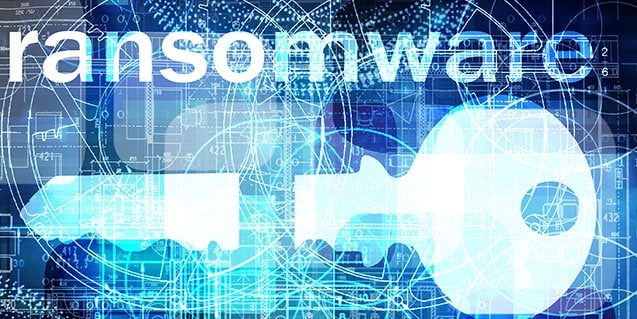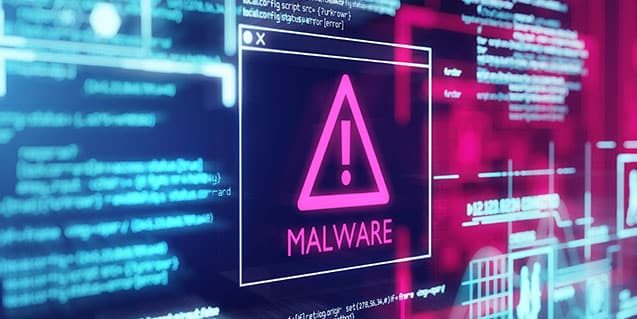 Malware is a common form of cyber-attack. Malware is designed to damage or disable computers. This malicious software is often spread through email attachments or by visiting malicious websites. Malware can also be spread through USB drives and other removable media. It can be challenging to remove, and it can cause permanent damage to your business.
Phishing is a type of cyberattack that involves tricking someone into clicking on a malicious link or opening a suspicious attachment. Phishers typically use fake emails or websites that look legitimate to steal sensitive information like login credentials or financial data. Phishing attacks are becoming increasingly common and can be very difficult to detect.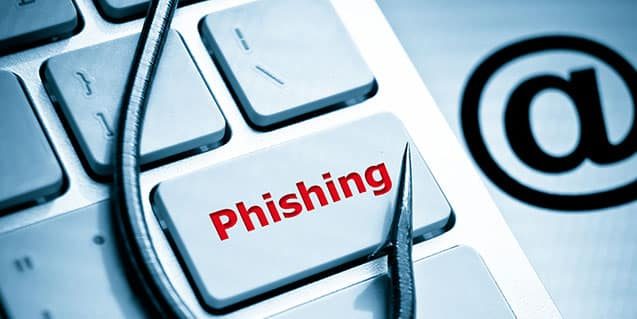 How can businesses protect themselves from cyber-attacks?
One of the best ways businesses can protect themselves from cyber-attacks is by hiring a cybersecurity professional. A skilled cybersecurity professional will create and implement a security plan that fits the specific needs of your business. They will also be able to monitor your network for any signs of attack and respond quickly if an attack does occur.