Don't risk losing important files. Back them up with our easy and reliable service.

No one ever thinks it will happen to them. But data loss is a real threat to any business, no matter how big or small. Don't wait until it's too late.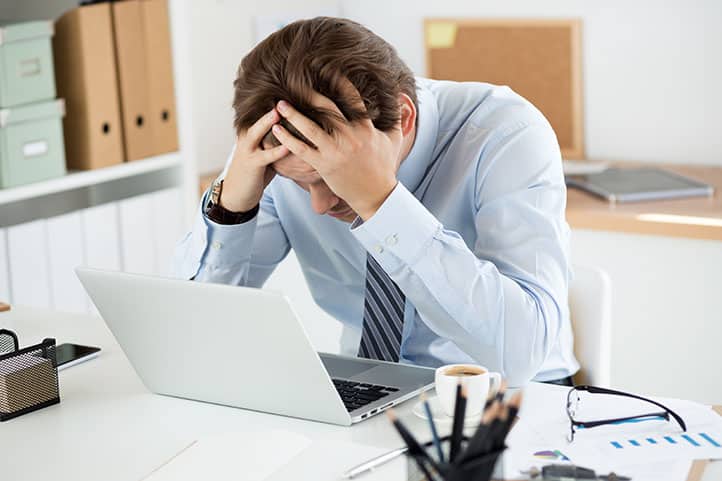 Recover your data
if it is lost or corrupted

Store data securely
on a remote server

Scheduled to run
automatically or manually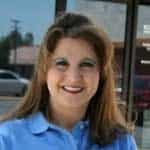 "We have worked with NetWiz Computers for several years. They have always shown to be professional and very responsive..."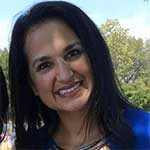 "Thank you Netwiz Computers and Joseph for helping all of my emergency situations!! Everything from my phone system rewiring, to X-ray room network cables….THANK YOU!!"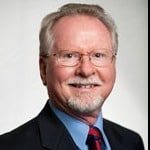 "Had many IT Services Companies in the past. None of them compare to the outstanding service that Joe Salazar of Netwiz Computers has given my company."
The right choice for your business
Losing data can be crippling to your business, especially if it's crucial information that you can't get back. It's happened to all of us - we accidentally delete an important file, our computer crashes and takes all our data with it, or an unforeseen disaster wipes out our hard drive.
Data backups are the answer. With our service, you'll have peace of mind knowing that your data is always safe and accessible. We offer regular automatic backups stored in our secure cloud system, so you'll never have to worry about losing your information again.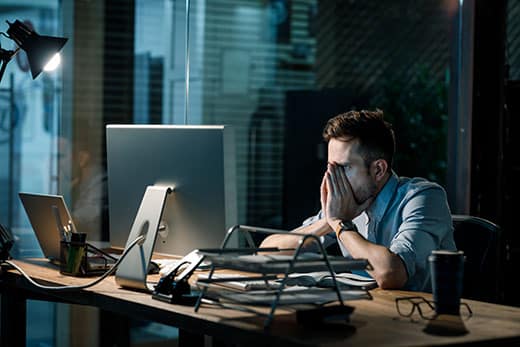 Discover how your network can become faster, more reliable, and more secure. Fill out the following form, and we will provide you:
Custom management plan
Implementation timelines
Cost estimates
Answers to your questions
For Immediate Assistance, Call: (714) 809-9170
What are the benefits of cloud computing?


Security:
Data backups provide a secure copy of your business data that can be restored in the event of a disaster.

Cost savings:
A backup solution can save businesses money over time by avoiding expensive hardware repairs and additional storage space purchases.

Redundancy:
Data backups maintain multiple copies of data in different locations to ensure that data is available even if one location fails.

Compliance:
A robust backup strategy can ensure compliance with digital asset and customer information storage regulations.
How do automated backups work?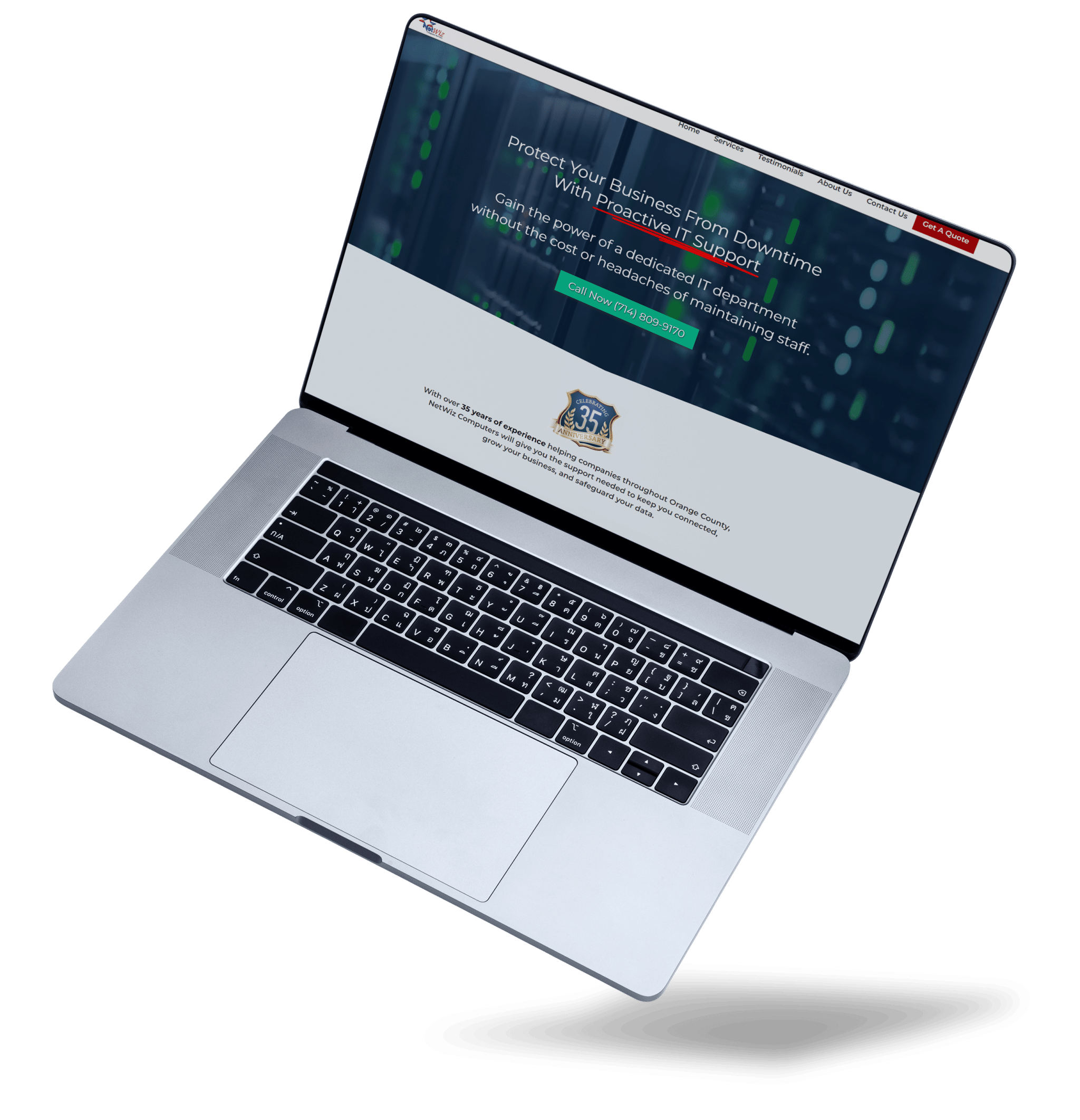 The process of setting up an automated backup system is reasonably straightforward. First, you must decide which files and folders you want to be backed up regularly (this could be all the files in a particular folder or just specific types of files). Once you've done this, the next step is to choose an online storage service where your backed-up files will be stored safely and securely. We will give some recommendations for solutions that will be the best fit. Finally, we'll configure the settings for your automated backup system to run on whatever schedule works best for you (e.g., daily or weekly). Once these steps are complete, the system will automatically back up your files from that point forward, but at NetWiz, we make this process even easier. We set everything up and manage your backup service for you!
What is provided with managed backups?

Automated Backups
Automated backups allow companies to create routine backup jobs at predetermined times. This ensures that all critical data is backed up regularly and securely without requiring manual intervention, which can be time-consuming. Furthermore, automated backups are often encrypted for added security.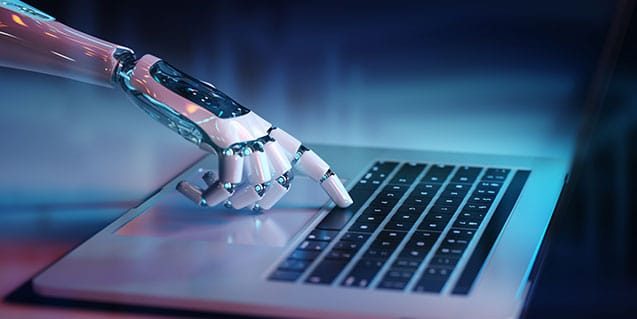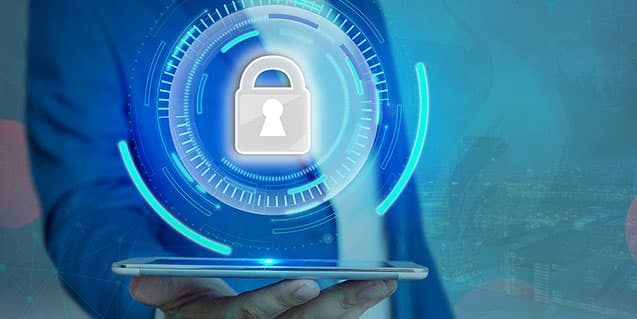 Secure Cloud Storage
Secure cloud storage providers offer businesses the ability to store large amounts of data in a remote location without sacrificing security or reliability. Most providers offer encryption for added protection and automated backup scheduling for maximum convenience.
Disaster Recovery Plans
Disaster recovery plans enable companies to quickly restore their systems after a severe event (e.g., fire, flood). These plans will typically include instructions on how to proceed after a disaster and details on how data can be recovered quickly and efficiently—minimizing downtime and disruption caused by such incidents. Our technicians are, of course, on standby, ready to help if recovery is required.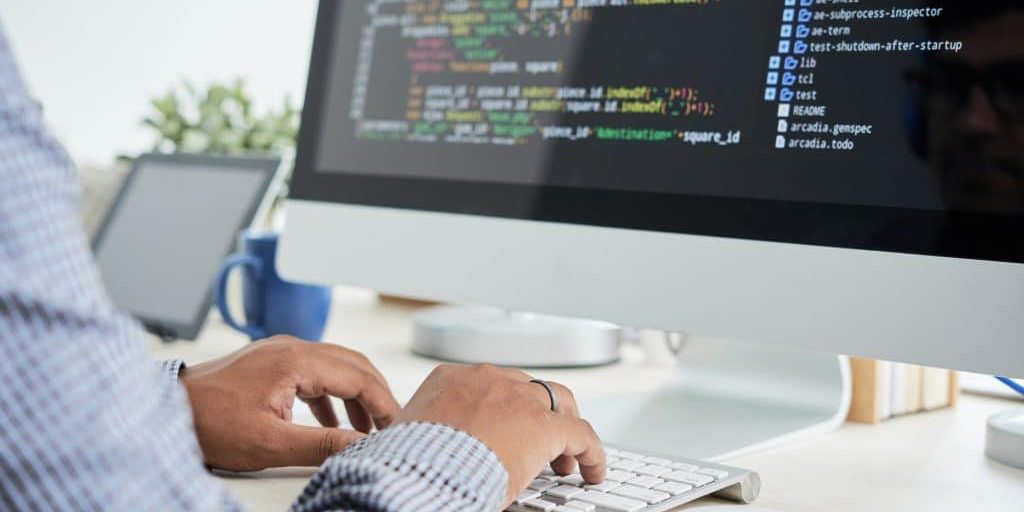 Why your business needs managed backups?

Data backups are essential for any business—no matter its size or industry—and managed data backup services provide organizations with an easy way to protect their digital assets from loss due to hardware failure, natural disasters, cybercrime, etc. With the right managed data backup service in place, organizations can rest assured knowing that their most important information is safe and secure at all times.