Run Your Business Securely in the Cloud

With managed cloud computing from our team of experts, you can focus on what you do best from anywhere in the world and leave the technical stuff to us.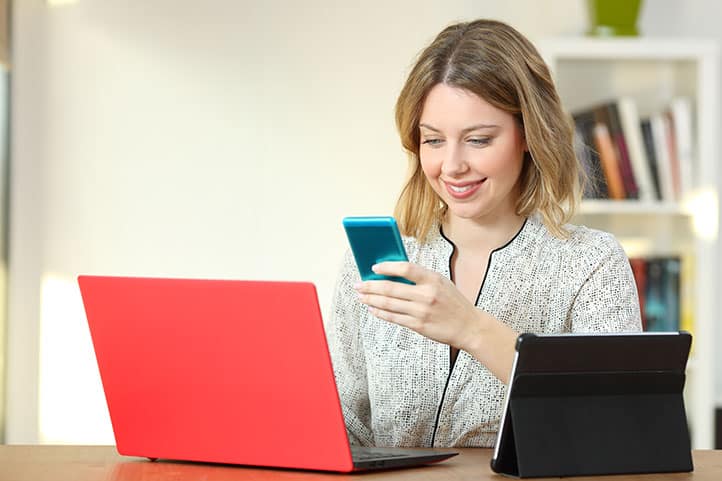 Low capital investment in hardware or software

On-demand storage capacity to scale with your business

Access your critical files from anywhere in the world

"We have worked with NetWiz Computers for several years. They have always shown to be professional and very responsive..."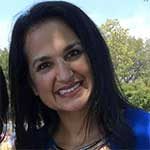 "Thank you Netwiz Computers and Joseph for helping all of my emergency situations!! Everything from my phone system rewiring, to X-ray room network cables….THANK YOU!!"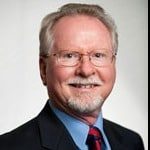 "Had many IT Services Companies in the past. None of them compare to the outstanding service that Joe Salazar of Netwiz Computers has given my company."
Get business done whenever and wherever you need to

Finding a suitable cloud computing provider that offers security and flexibility is a struggle. Plus, the cloud computing market is full of shady providers that offer poor service.
You don't have the time or endless budget to sign up for a dozen trials in the hopes of finding a solution that works within your budget.
Our managed cloud computing service gives you the control and flexibility you need while keeping your data safe.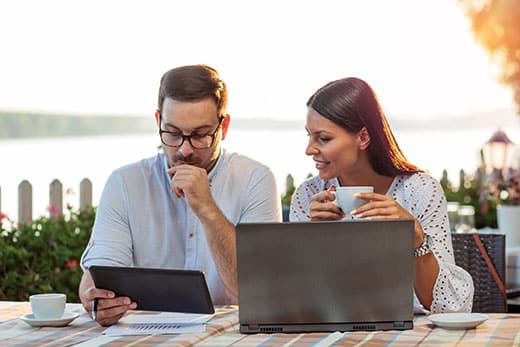 Discover how your network can become faster, more reliable, and more secure. Fill out the following form, and we will provide you:
Custom management plan
Implementation timelines
Cost estimates
Answers to your questions
For Immediate Assistance, Call: (714) 809-9170
What are the benefits of cloud computing?


Cost Efficiency:
Your businesses can save money using cloud computing services because you only pay for the resources needed, and you can adjust your expenditure as their needs change.

Reliability:
Cloud computing solutions are reliable because data is distributed worldwide across multiple servers in different physical locations.

Scalability:
Cloud computing services are highly scalable, meaning your business can easily add or remove resources as needed without investing in additional infrastructure.

Security:
Cloud solutions can provide your businesses with increased security measures, such as multiple layers of protection and encryption services.
How does cloud computing work?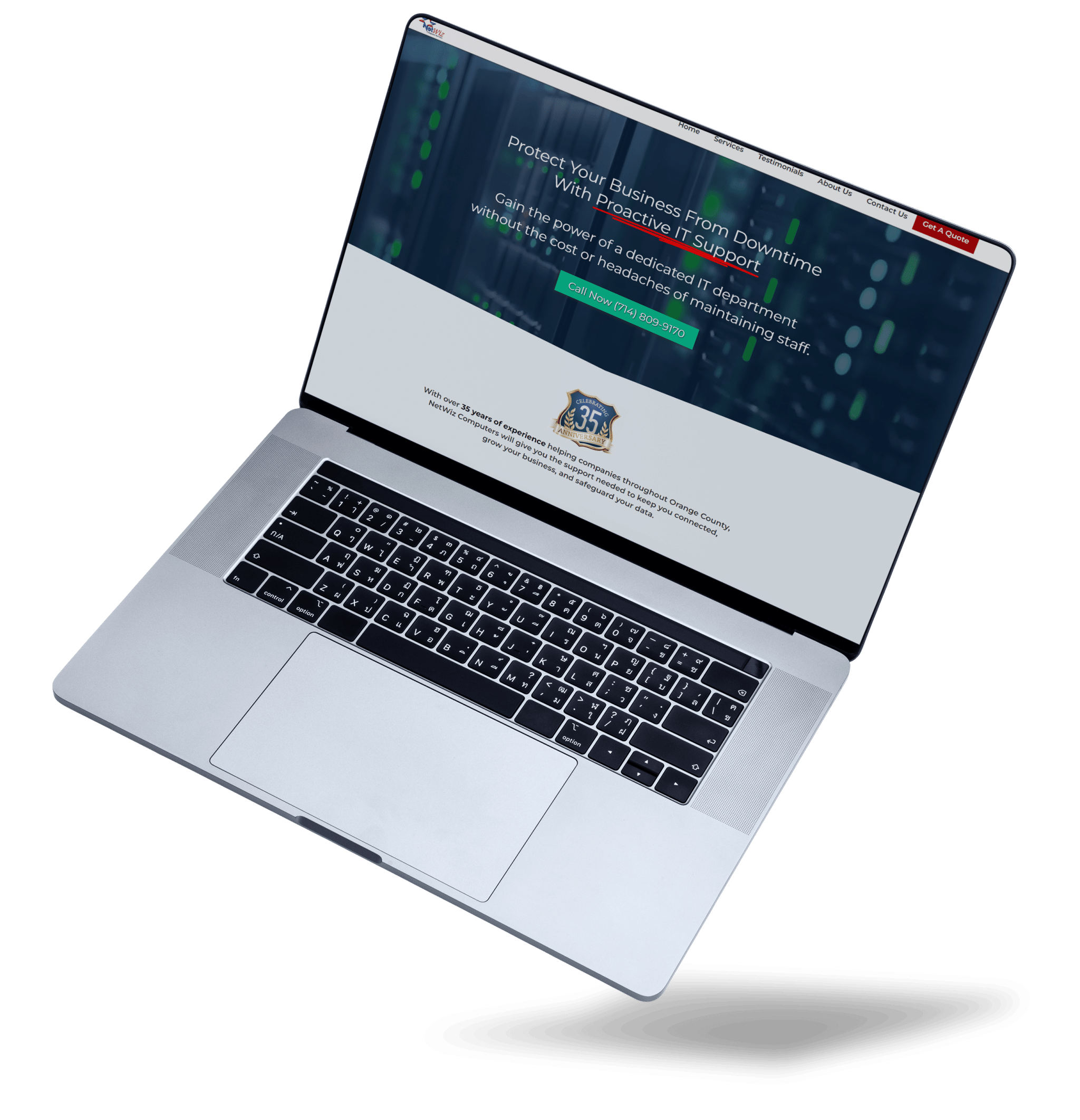 Cloud computing relies on a network of servers running in a data center that are connected via the Internet. Companies that provide cloud-based services are referred to as "cloud providers," and they manage these servers on behalf of their customers.
When you use a cloud-based application or service, all of your data is stored on these servers instead of your own device—which means you don't need any additional hardware or software to use them. Furthermore, the cloud provider makes any updates or changes automatically since they manage all of the servers in their data centers.
What is provided with managed cloud computing?

Managed Network Services
Network services are essential for any business operating in the cloud. A managed network service provider will manage, monitor, and maintain your network infrastructure. This includes everything from routers and switches to firewalls and VPNs. The managed network service provider will also work with you to configure and optimize your network performance and security.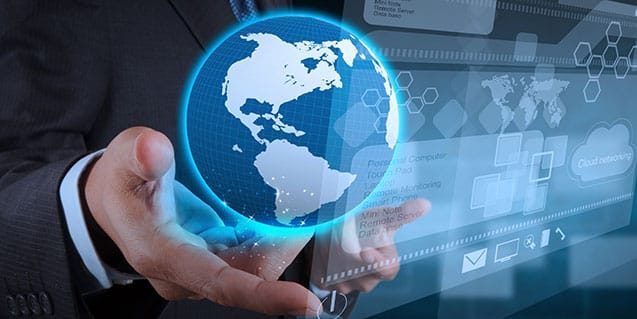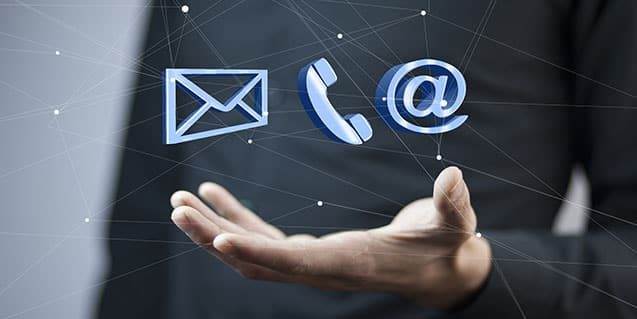 Managed Storage Services
In addition to networking services, a managed cloud computing service provider can also offer storage solutions. These can range from simple file storage solutions to more complex enterprise-level storage solutions. The managed storage provider will assess your current data storage needs and design a custom solution that meets your specific requirements. They will also provide round-the-clock monitoring and maintenance of the system, ensuring it always performs optimally.
Managed Security Services
The third primary service provided by a managed cloud computing service provider is security services. Businesses operating in the cloud must have robust security measures to protect their information from cyber threats such as malware, ransomware, phishing attacks, and data breaches. A managed security service provider can provide comprehensive security solutions, including on-site monitoring and assessment, firewall configurations, antivirus software installation, and patch management services.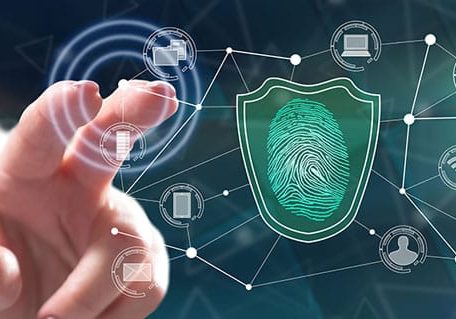 Why your business needs managed cloud computing?

Managed cloud computing enables businesses to quickly scale or reduce network capacity depending on their present needs; network resource requests can be readily accommodated without significant capital investments required for upgrades. Overall, utilizing managed cloud computing services assures business owners that their network infrastructure is safe and efficient, enabling them to focus on their core operations and long-term growth objectives.